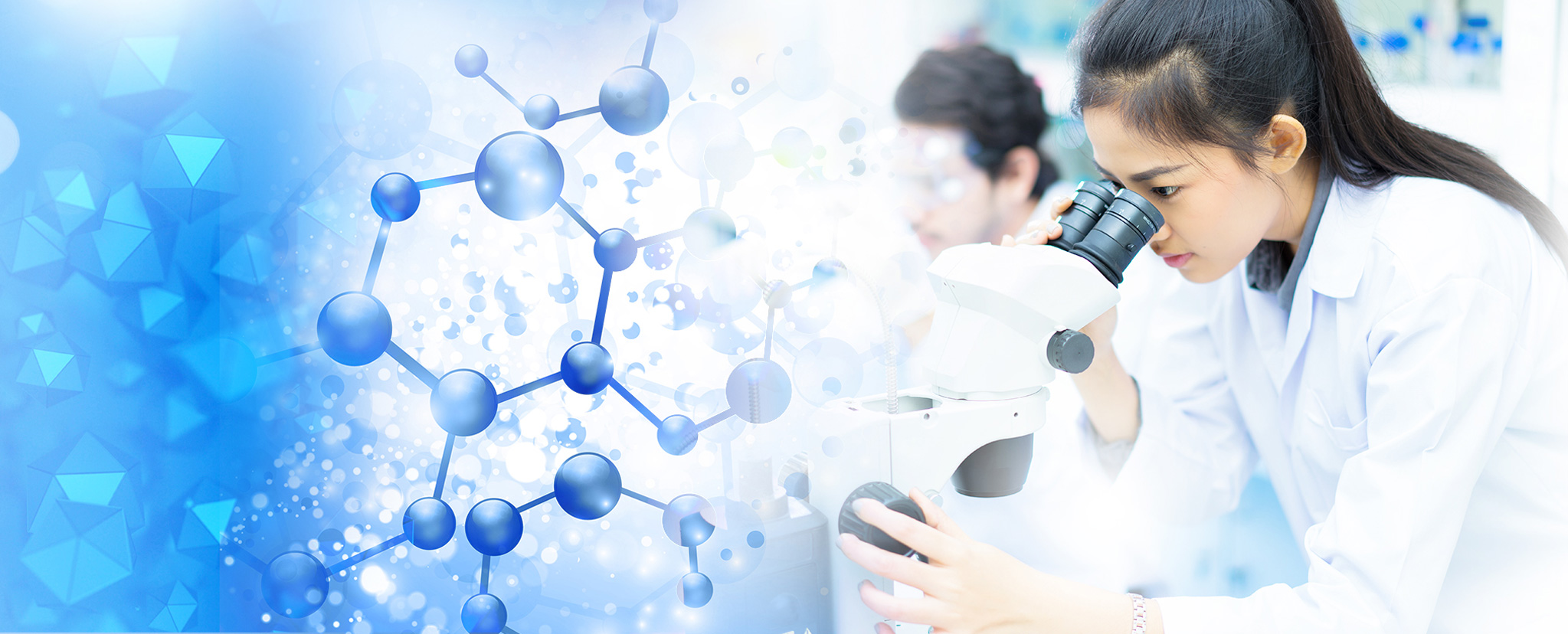 The research and education in the undergraduate Department of Chemistry and the graduate Division of Chemistry encompass diverse fields of chemistry, including theoretical chemistry, physical chemistry, inorganic chemistry, organic chemistry, and chemical biology.
Division of Chemistry in Graduate School of Science is comprised of 28 laboratories, 18 from Department of Chemistry (Kitashirakawa Campus), 8 from Institute for Chemical Research (Uji Campus), 1 from Institute for Frontier Life and Medical Sciences (Hospital Campus), 1 from Institute for Integrated Radiation and Nuclear Science (Kumatori Campus), and 3 laboratories headed by the affiliate professors.
NEWS
2018/04/17

Associate Professor Jun Shimokawa was awarded Young Scientists' Prize from MEXT.

2018/04/01

Assistant Professors Keisuke Nogi and Soyoung Park were awarded Toyota Riken Scholars.

2018/04/01

Drs. Mariko Yukimoto and Nobutaka Shioya joined the Department as Assistant Professors.

2018/04/01

Dr. Atsushi Wakamiya joined the Department as a Professor.
Read More